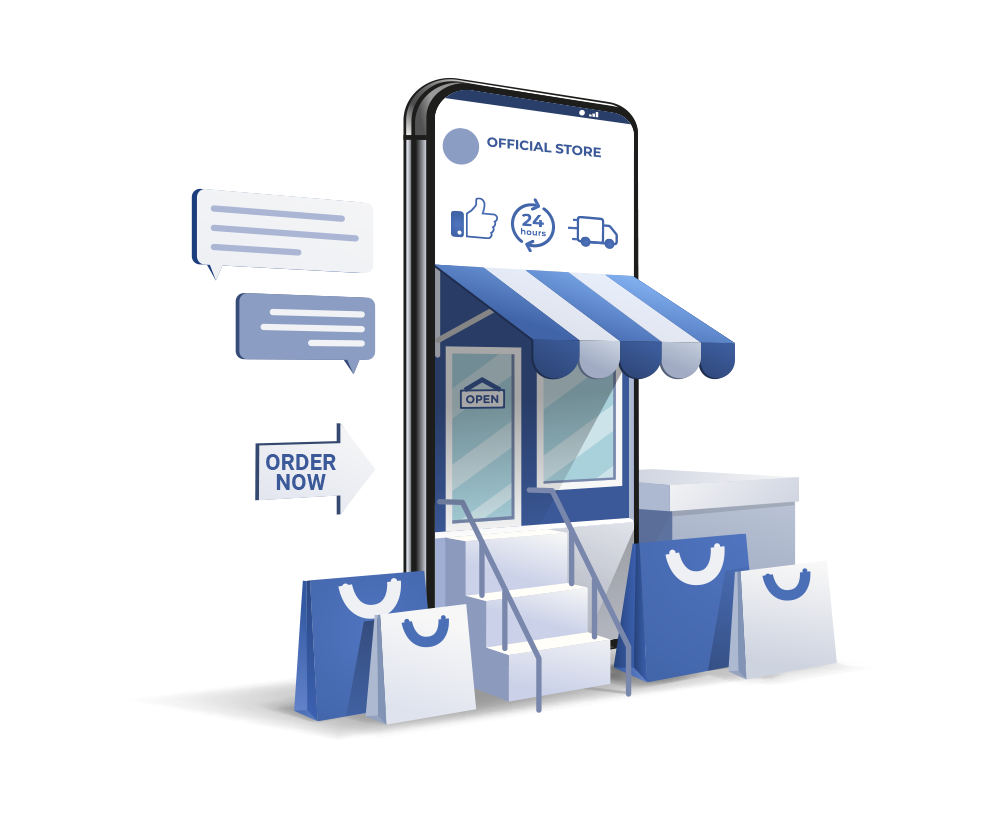 Ordering Portal
We provide a technologically advanced, easy-to-use ordering platform allowing B2B customers to complete transactions from anywhere.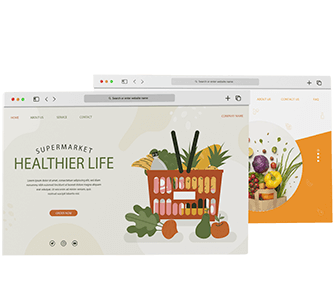 Website
Have access to an easy-to-navigate website that enables retailers to browse your inventory and make purchases at their convenience.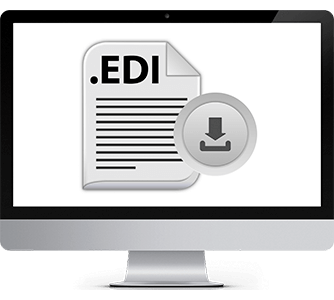 EDI invoices
Our solution tracks receipts and invoices to keep you well-informed of your business-to-business transactions and how often they happen.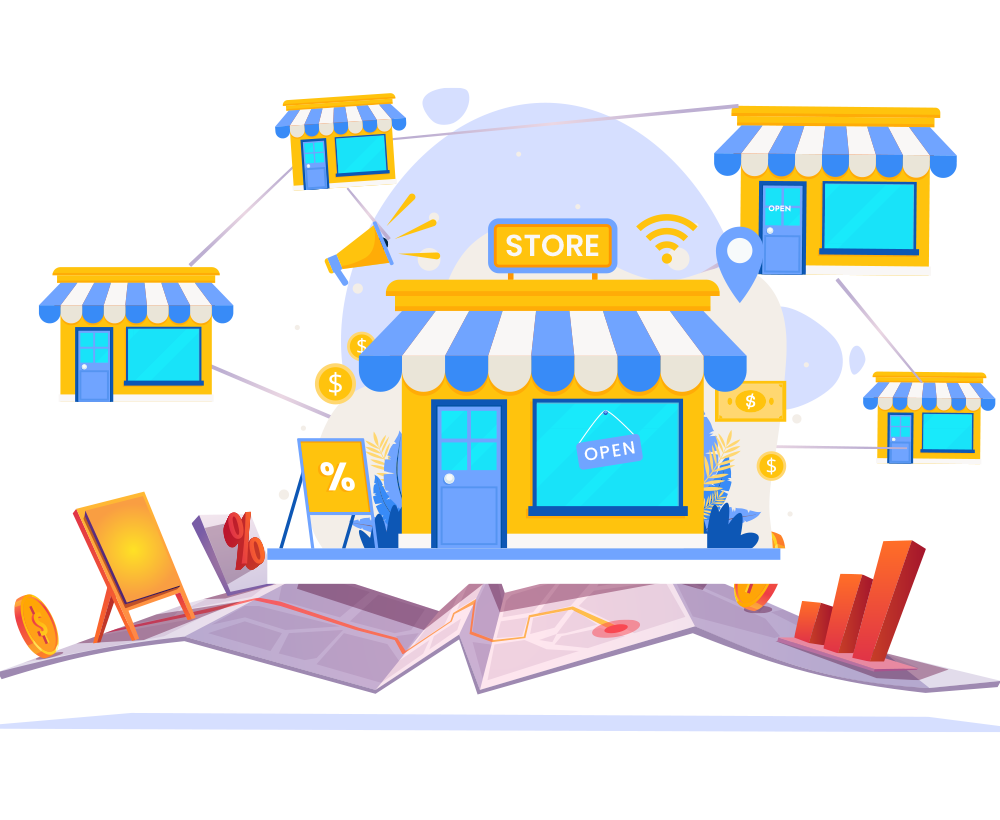 Store to Store
Easily keep a detailed record of transactions that have taken place involving your business and others.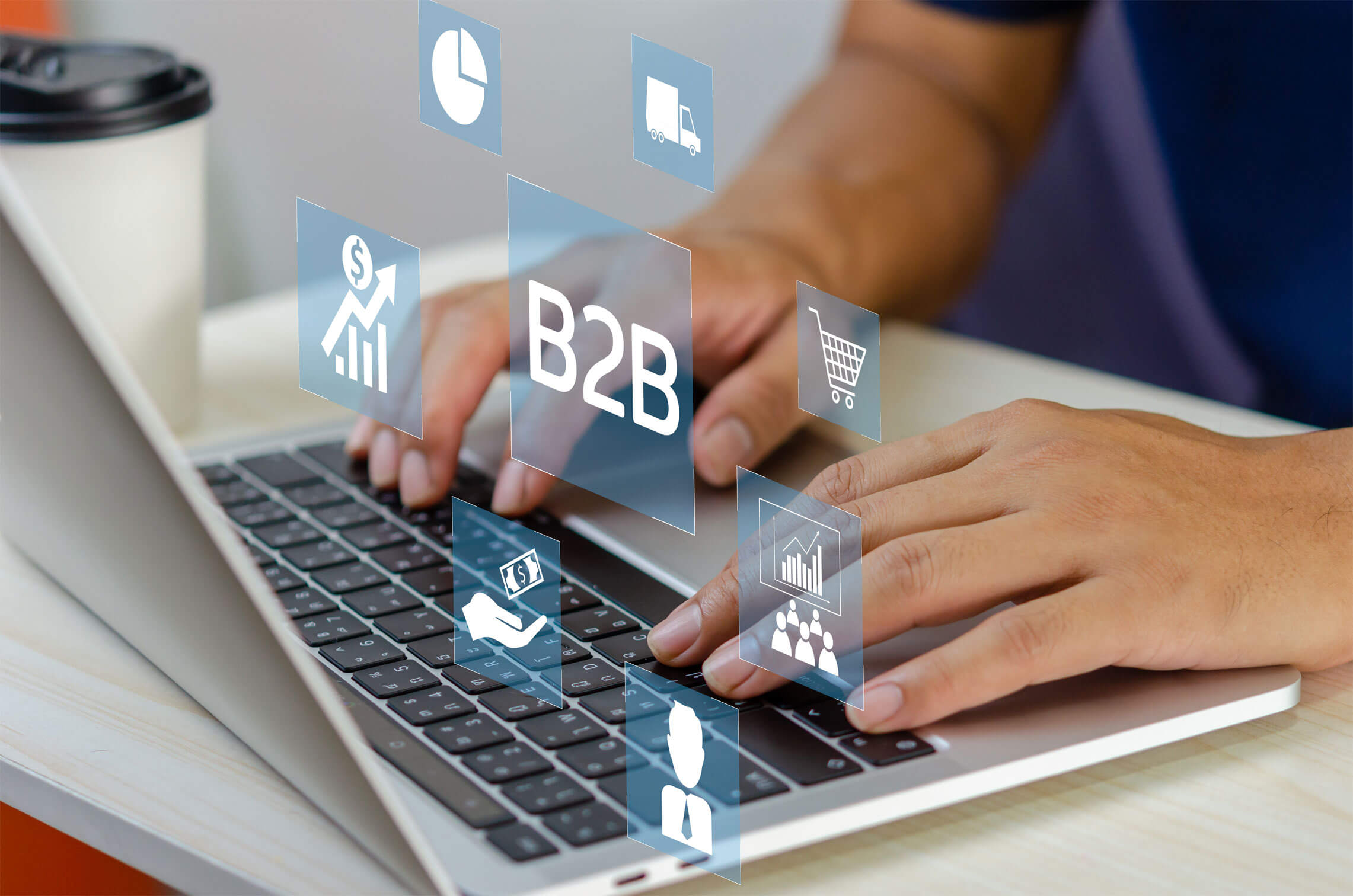 B2B
Our point-of-sale systems provide the platform needed for B2B companies to conduct trades and exchanges. Customers can pay via credit or debit card for goods and services. In addition, the B2B POS improves cash flow while saving time and effort spent on billing follow-ups.
Store To Store
Keep track of your transactions whenever you send orders to dozens of other merchants.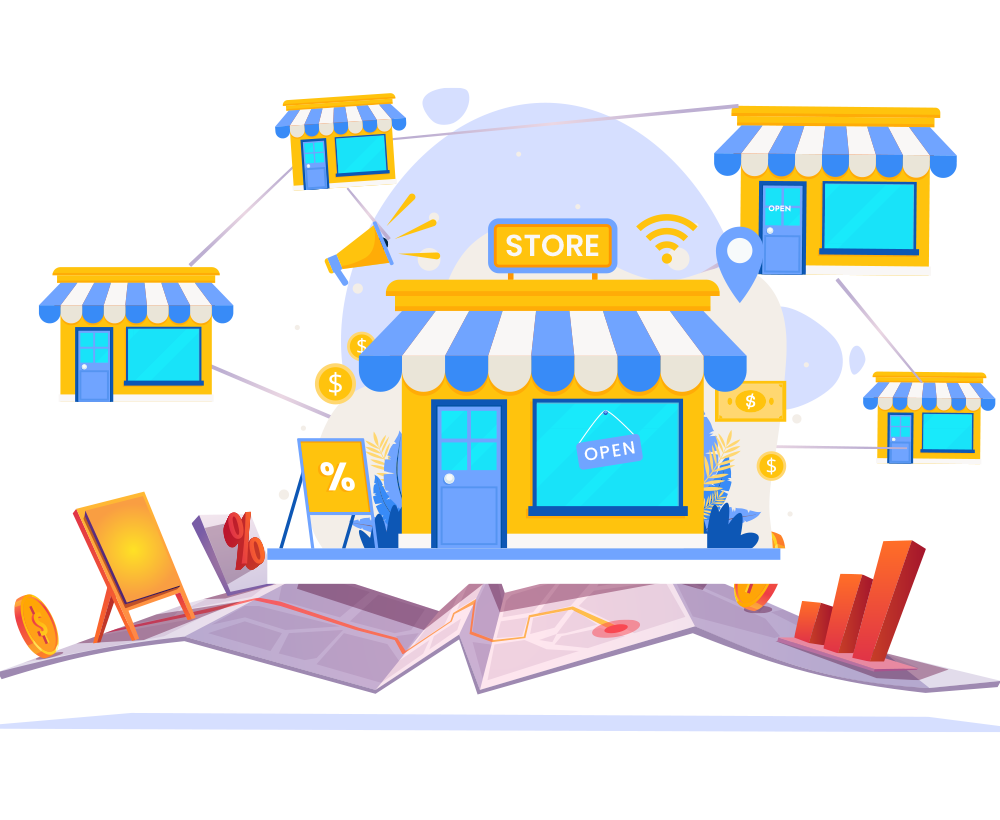 Our Support
Our back-office staff is available to assist you

Live Chat
Available From 9AM To 5PM

Contact Us
Phone 1-800-940-8957
Email support@aliumtech.com

Ticket
Generate a ticket so we can solve your query as soon as possible.