Why Choose Us?
It's our mission to provide merchant processing devices that help you enhance the customer service experience without being tied down to contracts. Enjoy the freedom of running your business while enabling us to handle the design and implementation process.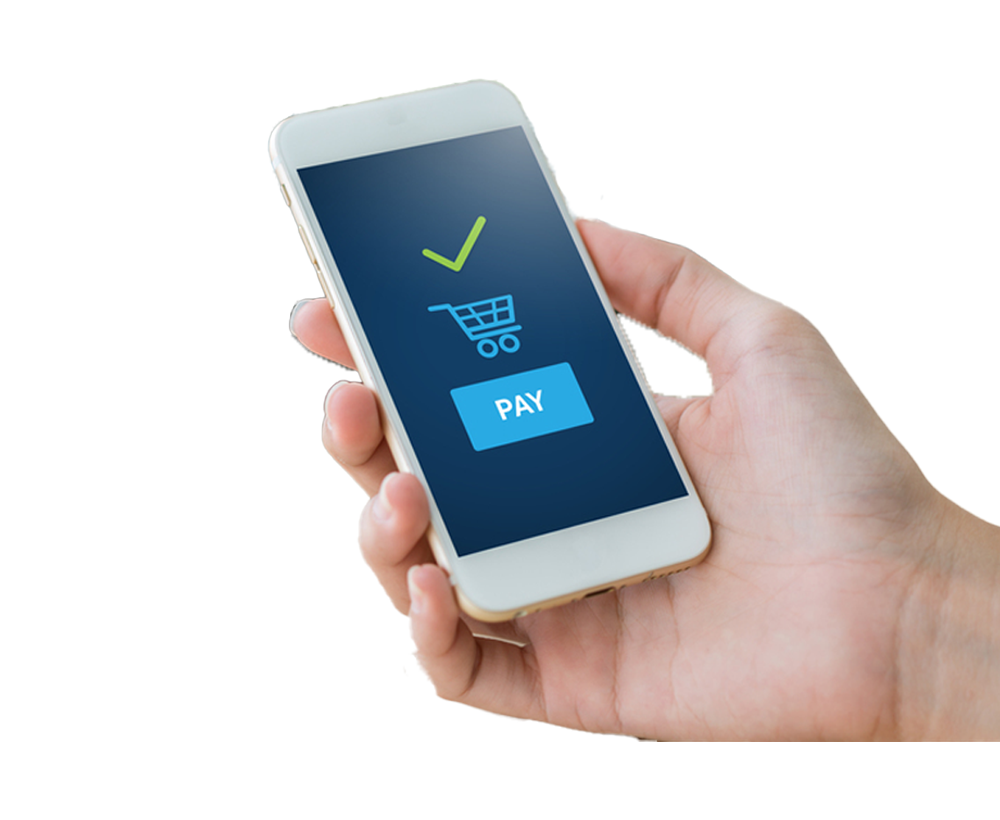 Mobile Options
Conveniently accept payments for goods and services via mobile devices, such as smartphones.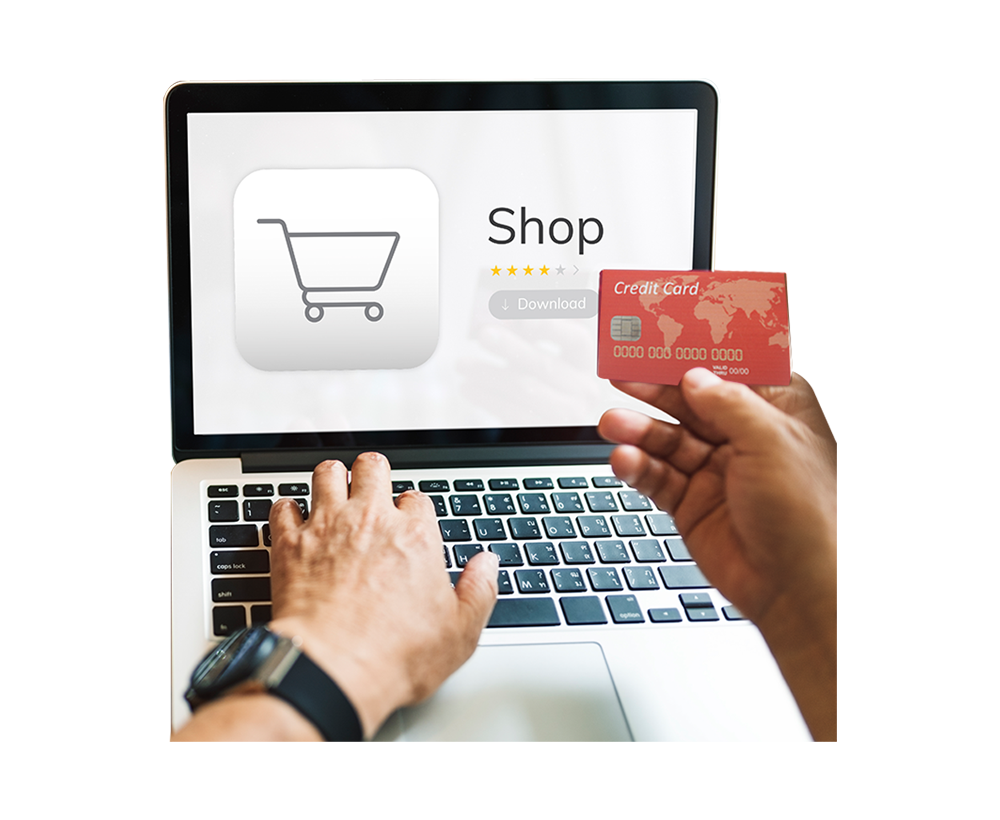 Online Payments
Receive online payments from your customers with our merchant processing solutions accepting all major gateways.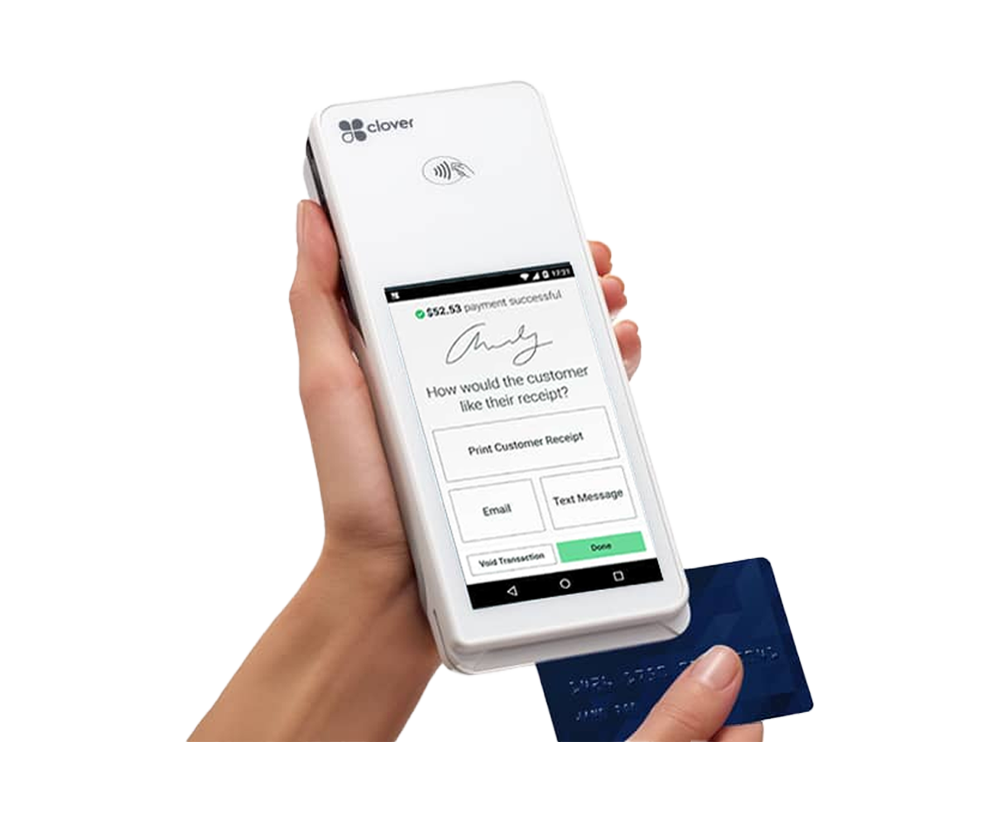 Card Processing
Process different payment methods your way with countless options available for accepting Visa, American Express, and even EBT Food Stamps.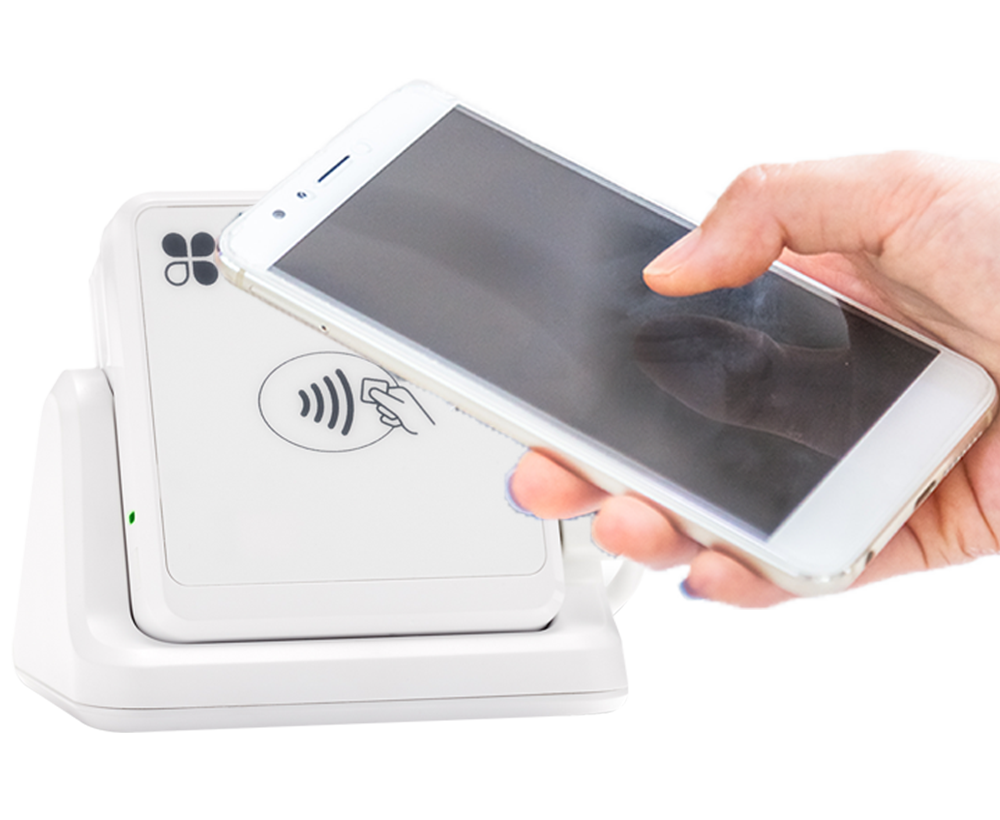 Clover Go Payments
Utilize Clover Go to accept credit card payments from anywhere in a matter of seconds.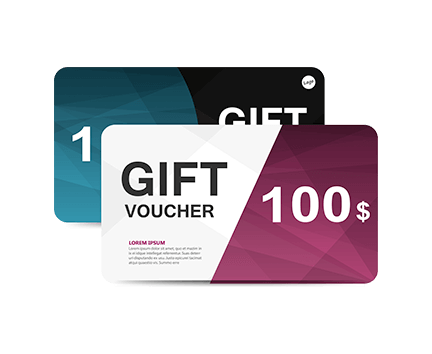 Gift Card
Use gift cards to enhance the shopping experience and give customers more ways to pay.
Clover Mini
Cell network down? It's not a problem when you have the Clover Mini designed to keep online transactions going with ease.
Merchant Devices
Superior devices that deliver the best results.
Our Support
Our back-office staff is available to assist you

Live Chat
Available From 9AM To 5PM

Contact Us
Phone 1-800-940-8957
Email support@aliumtech.com

Ticket
Generate a ticket so we can solve your query as soon as possible.