Why Choose Us?
Our knowledge and resources are necessary to design, implement, and manage the highly accessible and secure technological platform you demand, allowing you to focus on running your business. Because we offer quick customer assistance without a contract and free merchant devices as part of our services.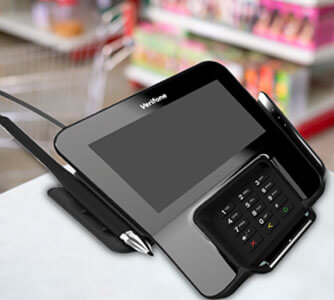 Mobile Options
Having the ability to accept online payments via mobile devices is a must-have nowadays, thus your solutions should support it.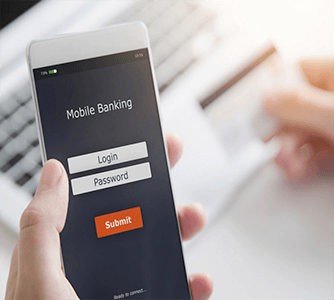 Online Payments
All major gateways are supported. We work with a wide range of businesses, from tiny businesses with a few goods to large corporations with thousands.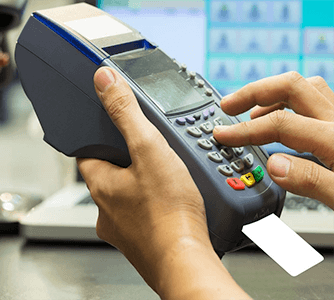 Card Processing
You can profit from some of the lowest transaction rates in the credit card business if you see your consumers face to face.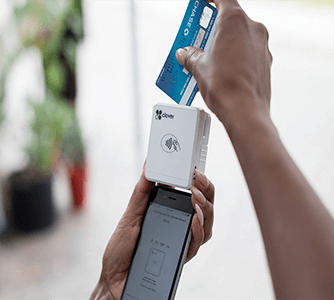 Clover Go Payments
With a merchant account, you may accept credit cards anywhere, at any time.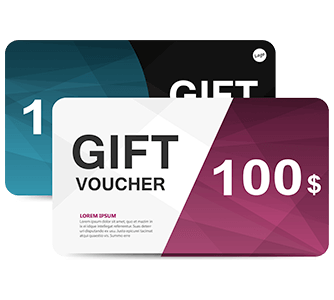 Gift Card
Gift cards are a simple and effective approach to boosting sales while giving your consumers a better shopping experience.
Merchant Devices
Devices on the basis of customer needs.
Our Support
Our back-office technicians are ready to help you.

Live Chat
Available From 9AM To 5PM

Contact Us
Phone 1-800-940-8957
Email info@cronypos.com

Ticket
Generate a ticket so we can solve your query as soon as possible.