Features
Our POS Is the Most Intelligent Set of Retail Tools Yet, With All the Features You Need.
Meat Scale Integration
For billing revenue, a device to calculate the bill based on the weight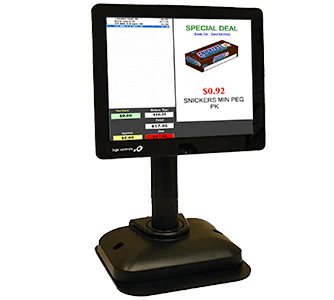 Mix and Match
Perform Mix and Match prices. Optionally select start and end date*Quick Change Price: Quickly change price with the option to print label.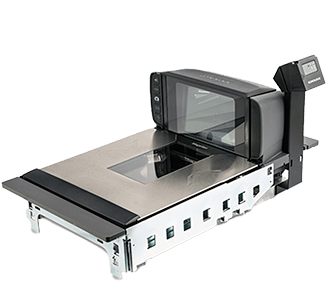 Weight Scale
Weight and price will be generated automatically after price scanning.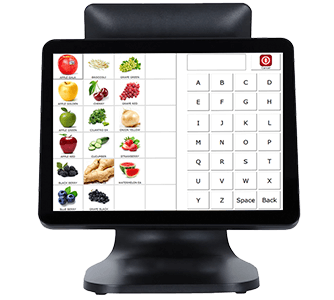 Produce Menu
Our produce menu eliminates the need to memorize produce Item codes.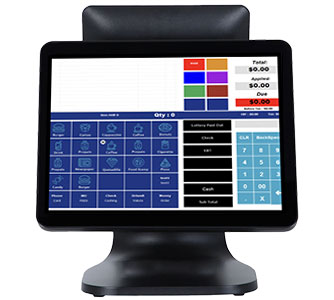 User Profile
To set sales goals or see if one of your employees is perhaps being dishonest, track the sales every person makes with the Multiple user login options.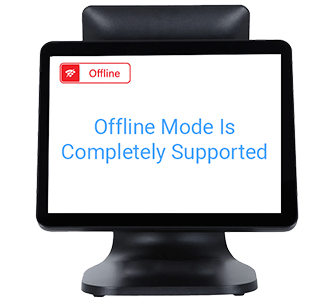 Offline Sale
Network problems? You are covered. Allow you to perform offline sales and then sync to the server when online.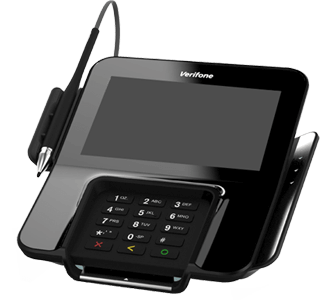 Credit card integration
Allow you to Drop, Hold, Recall, and perform payouts.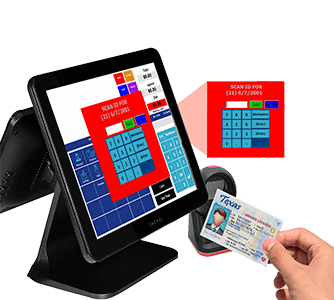 Age Verification
Defined Age restriction and have alerts. Eliminate errors and costly fines.
POS Screens
Screens On The Basis Of Customer Needs.
Keyboard View
Keyboard view (For POS Keyboard User)
Standard
Max Menu Buttons
Expanded List
Max Sales View
Full Expanded
Keypad Hidden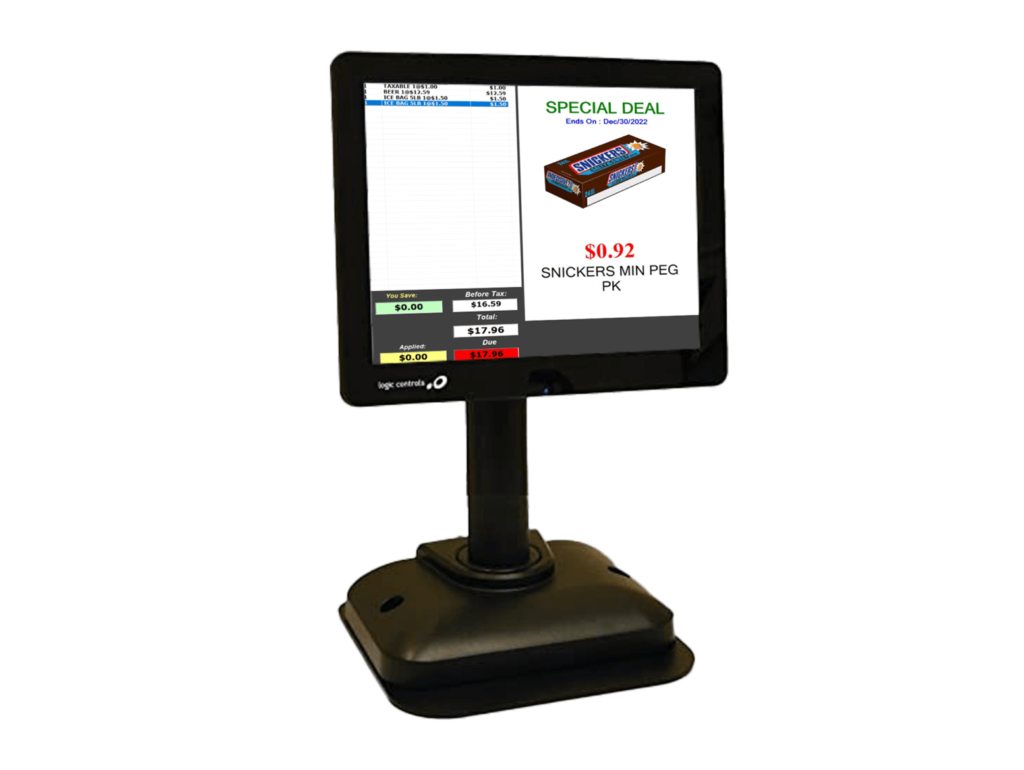 Customer Display
We present your mix match order information to your customers on a separate digital display including new promotions and new arrivals.
Loss Prevention
POS is critical to loss prevention because it is where transactions take place. It's not only the station where employees keep an eye on the floor, but it's also a potential hotspot for employee theft and customer fraud.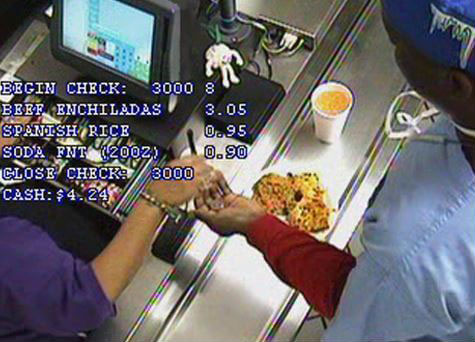 Camera Integration
Integration grants you to overlay the text from their POS over their security recordings.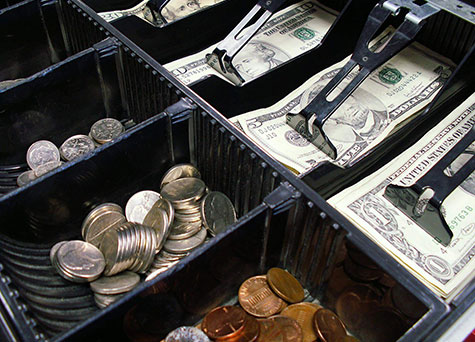 USB Cash Drawer
Your cash drawer will only open after every transaction at the time of payment.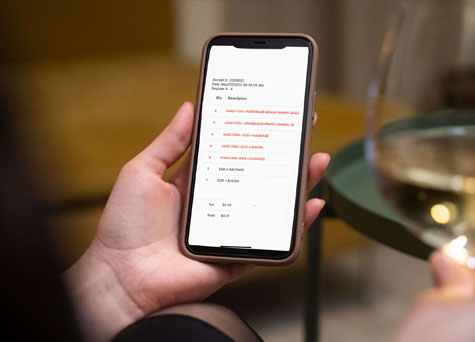 Void Receipt
A cashier can use the "Void Receipt" tool to delete a finished receipt from the receipt archive.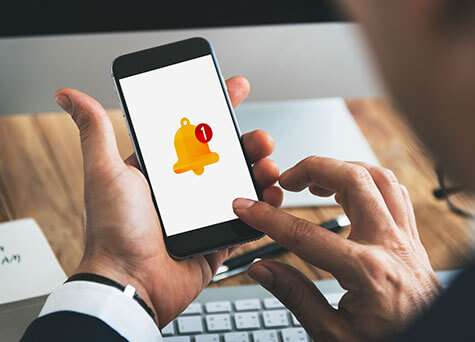 Refund Notification
Receive notification for the return of any item and its information
Our Support
Our back-office technicians are ready to help you.

Live Chat
Available From 9AM To 5PM

Contact Us
Phone 1-800-940-8957
Email info@cronypos.com

Ticket
Generate a ticket so we can solve your query as soon as possible.