Features
Our point-of-sale system features convenient, time-saving tools designed to help you get more done in less time.
Meat Scale Integration
Quickly determine the cost of products based on the weight displayed on your scale.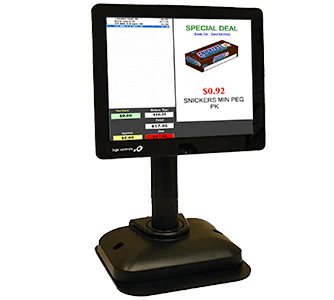 Mix and Match
Easily offer discounts and savings for customers who purchase specific items from your business.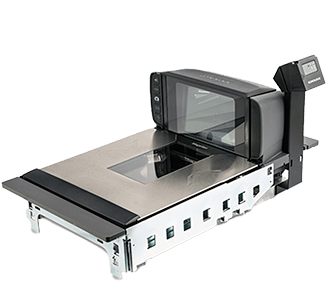 Weight Scale
Quickly generate the price of products based on their weight.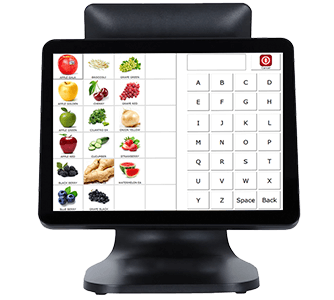 Produce Menu
This time-saving solution displays produce options in alphabetical order, so you never have to stress over codes for produce again.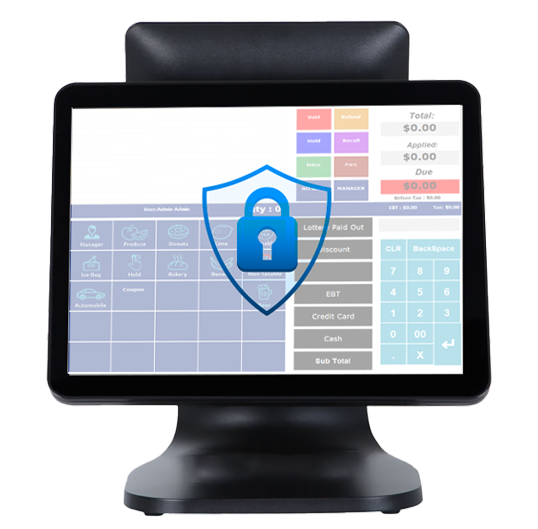 User Access
Provide access to the system using a safe and secure authentication login.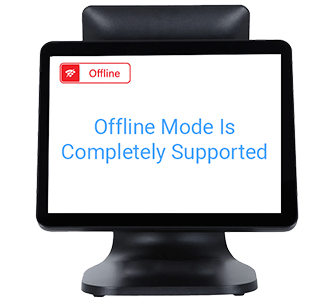 Offline Sale
Continue conducting sales, even when dealing with network-related issues.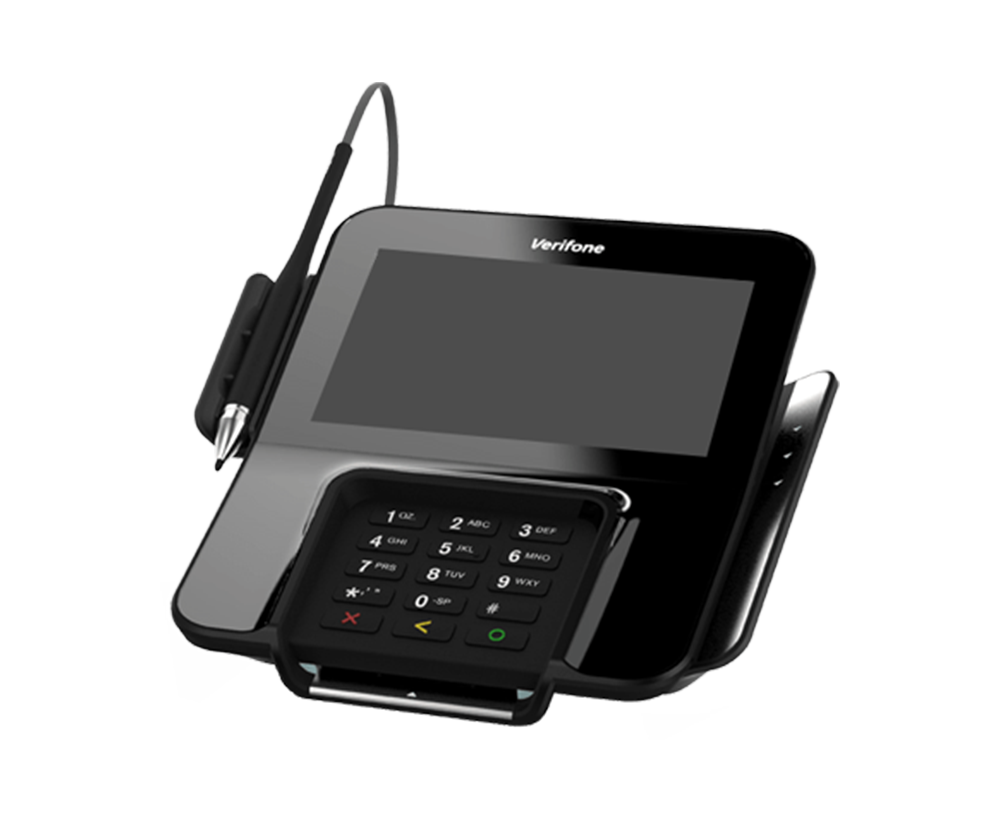 Credit card integration
Accept credit cards as a payment method from customers for goods and services with this convenient feature.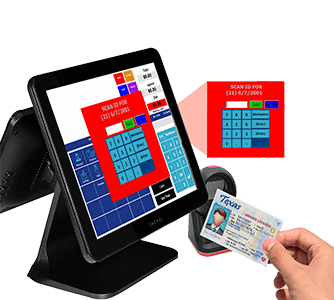 Age Verification
Quickly and easily verify a customer's age when buying specific items, such as alcohol, to avoid costly fines and penalties.
POS Screens
We've developed point-of-sale system screens that meet the customers' needs!
Keyboard View
Keyboard view (For POS Keyboard User)
Standard
Max Menu Buttons
Expanded List
Max Sales View
Full Expanded
Keypad Hidden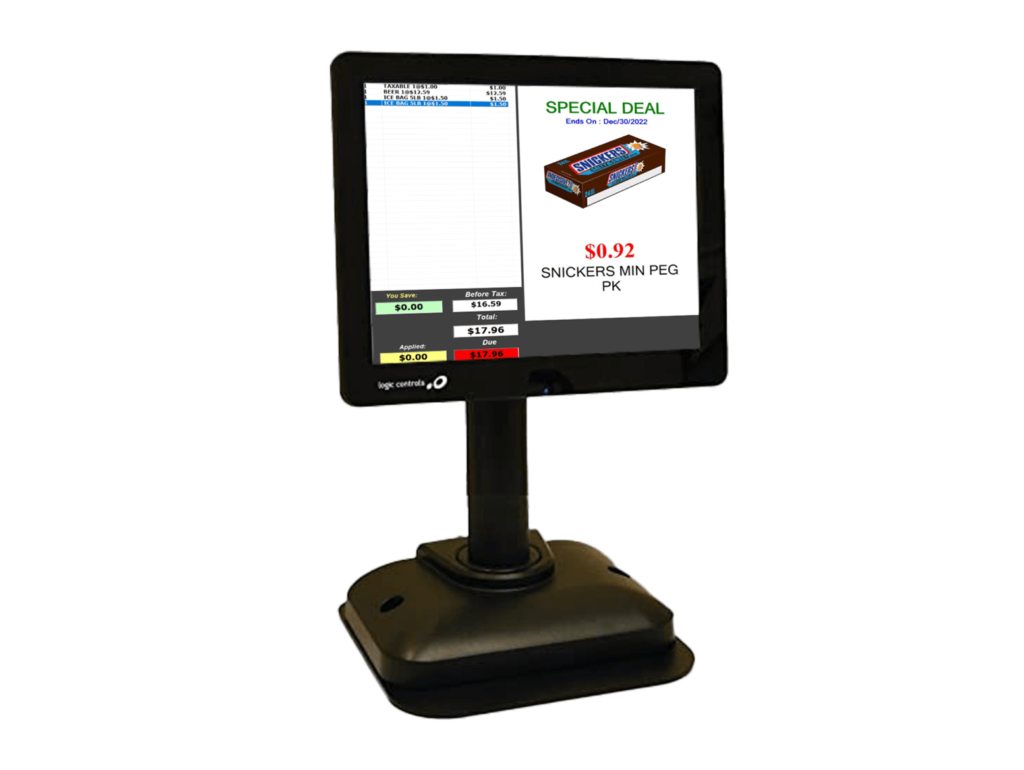 Customer Display
Customers can view the display for the latest information on mix-and-match deals, discounts, and more.
Loss Prevention
Having a way to prevent loss is a must. The POS monitors both employees and customers to capture any potential instances of fraud.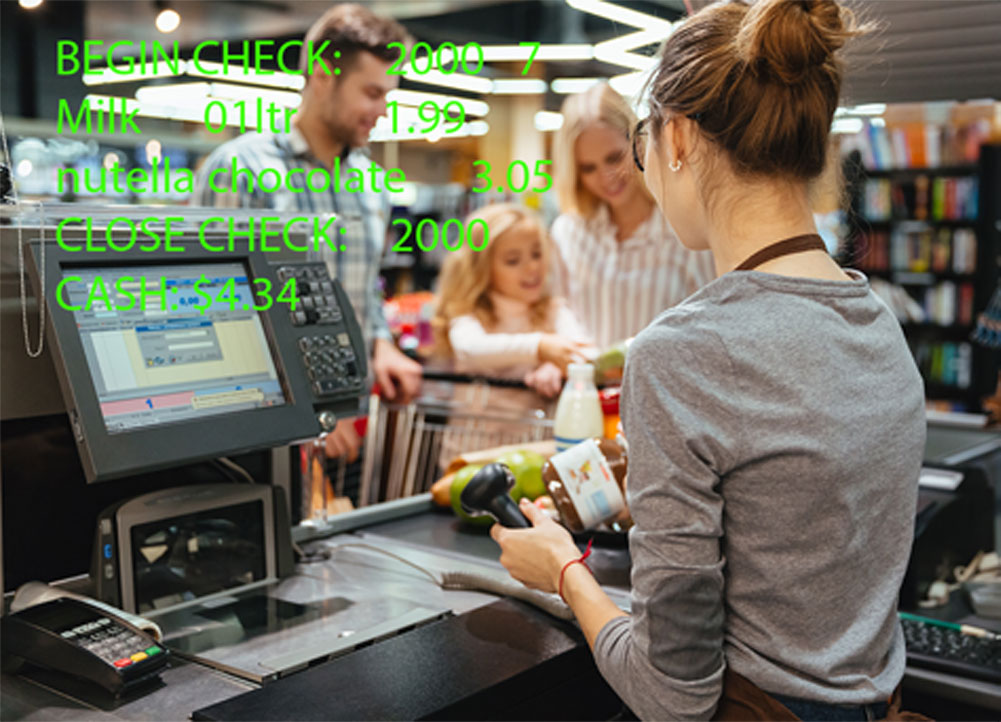 Camera Integration
Text from the POS appears on videos from security cameras with this technologically advanced feature.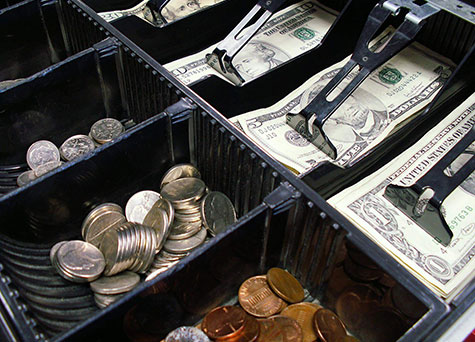 USB Cash Drawer
Stay on top of your cash drawers and detect fraud before the transaction takes place to avoid the possibility of losing money.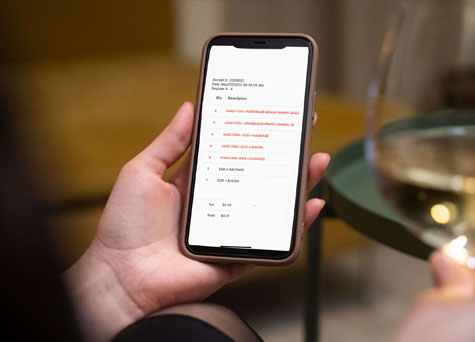 Void Receipt
Provide cashiers with the opportunity to void finished receipts when necessary.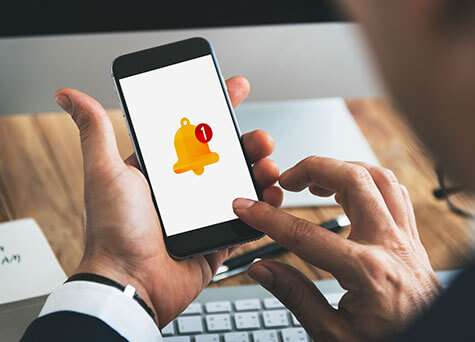 Refund Notification
Get notified when customers return items and receive a refund.
Our Support
Our back-office staff is available to assist you

Live Chat
Available From 9AM To 5PM

Contact Us
Phone 1-800-940-8957
Email support@aliumtech.com

Ticket
Generate a ticket so we can solve your query as soon as possible.