Features
Our POS Is the Most Intelligent Set of Retail Tools Yet, With All the Features You Need.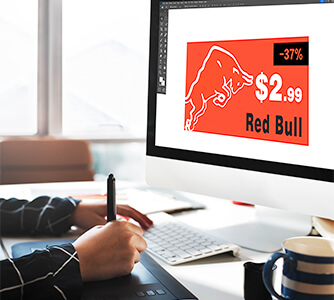 Multiple Design
Quickly change the price with the option to print the label.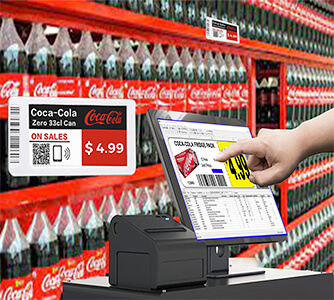 Automatic Price Change
Countless supermarkets have been designed by designers. Rich experience allows us to meet the needs of any customer. We can create different designs for different areas, countries, and sorts of people.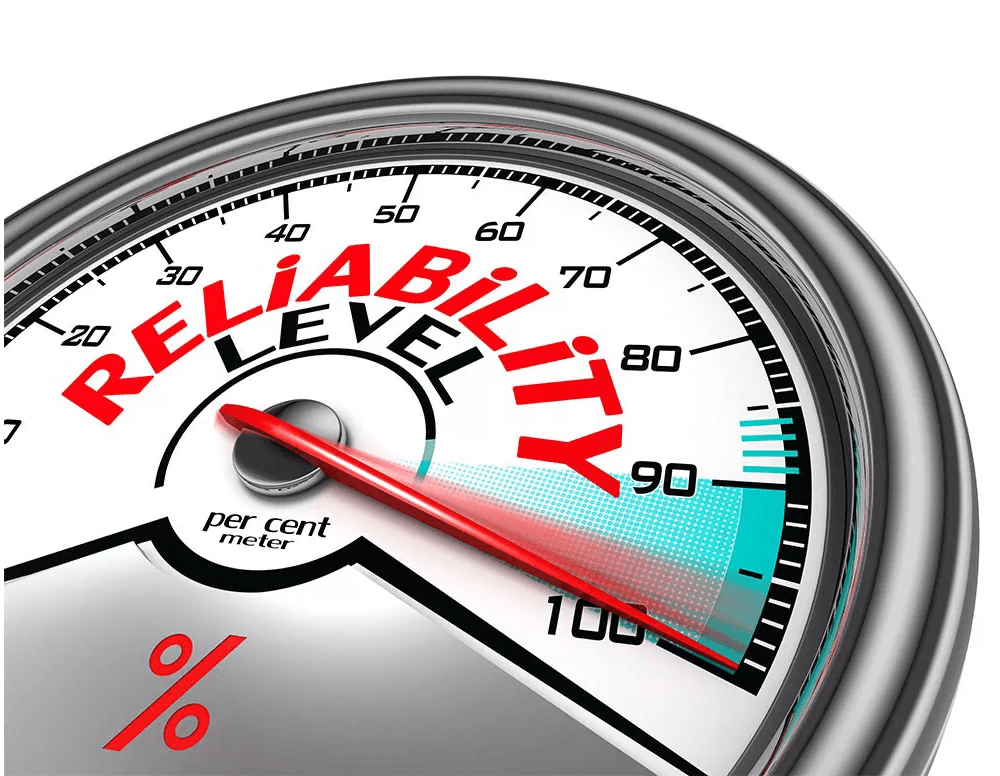 Reliability
The electronic shelf tag's battery has 05 years of life upon changing the battery and you can reuse it again.
Sizes
These different sizes are available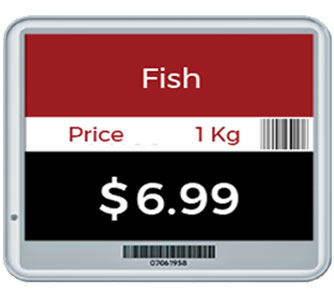 4.2 Inch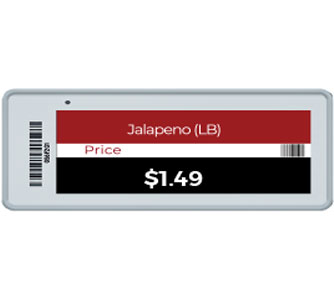 2.9 Inch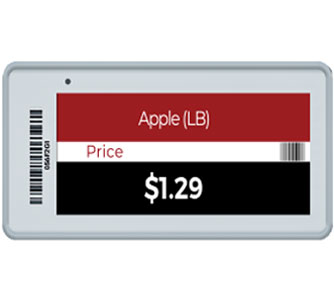 2.13 Inch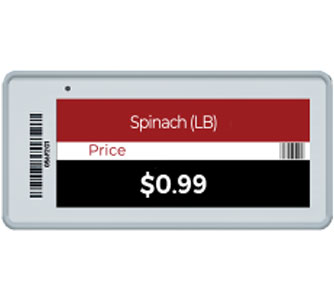 1.54 Inch
Our Support
Our back-office technicians are ready to help you.

Live Chat
Available From 9AM To 5PM

Contact Us
Phone 1-800-940-8957
Email info@cronypos.com

Ticket
Generate a ticket so we can solve your query as soon as possible.