Features
Our System Has the Most Intelligent Set of Retail Tools Available Just for You.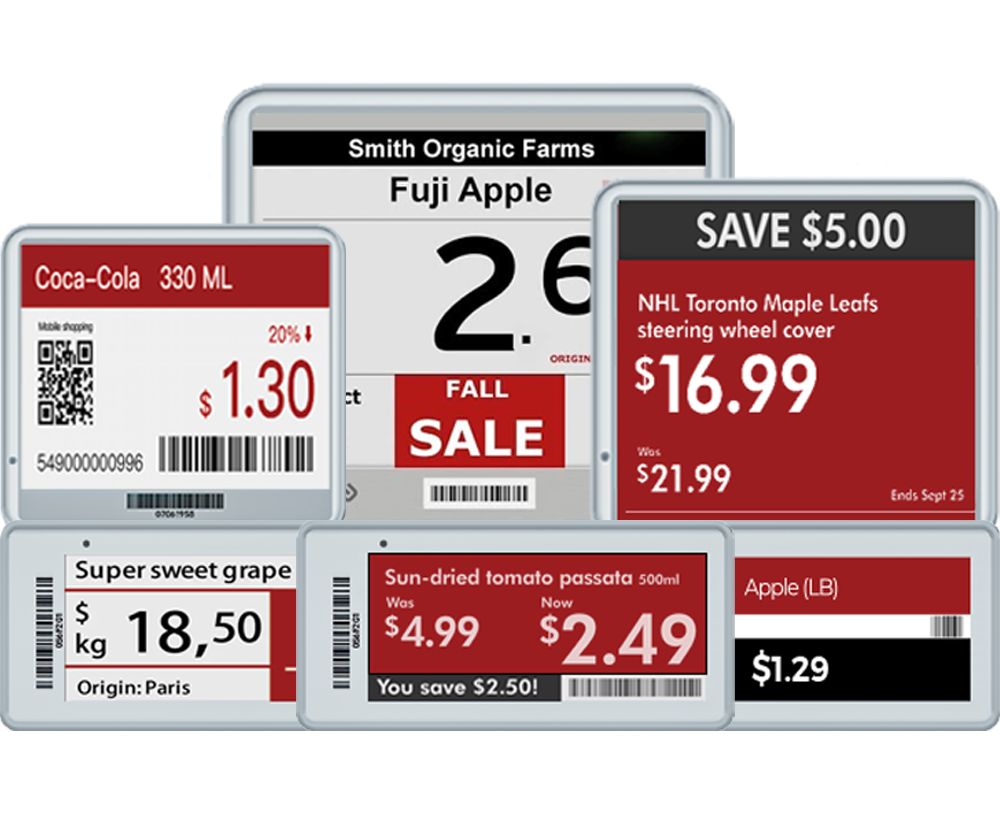 Multiple Design
Choose from various aesthetically pleasing designs that are easy for customers to see.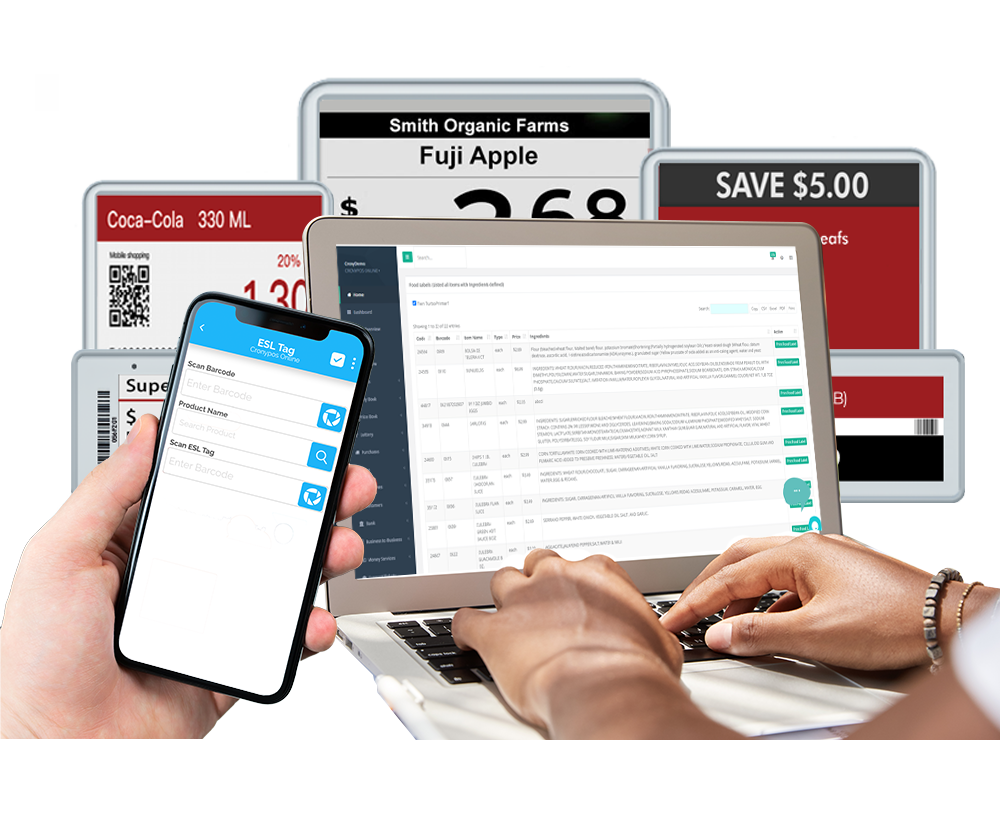 Automatic Price Change
Quickly and easily make changes to pricing without worrying about removing labels or writing them down.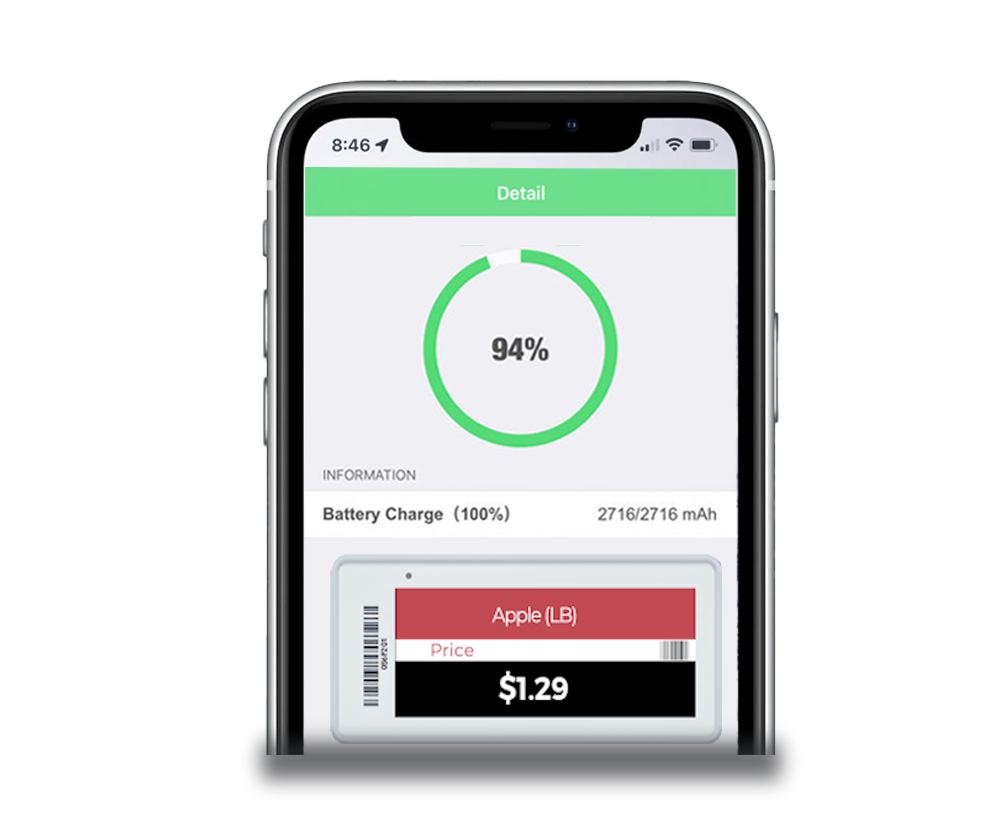 Battery life and Monitoring
The minimum lifespan of the battery is five years. Routinely monitor the battery life of your electronic shelf tag each day for updates.
Sizes
We have an impressive variety of electronic shelf tags available in different sizes!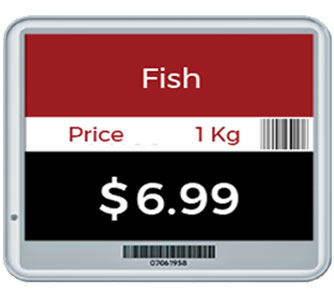 4.2 Inch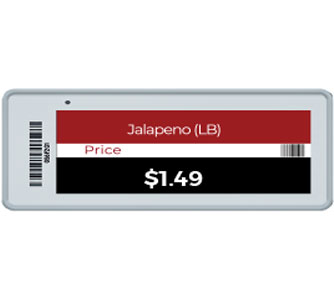 2.9 Inch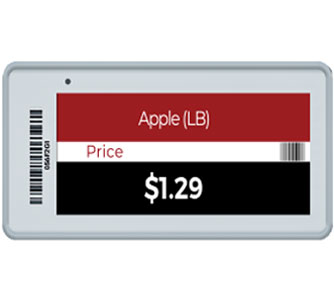 2.13 Inch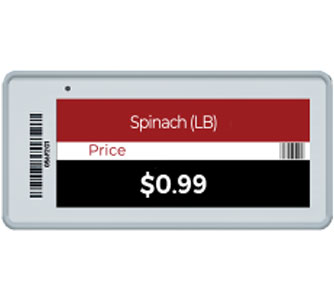 1.54 Inch
Our Support
Our back-office staff is available to assist you.

Live Chat
Available From 9AM To 5PM

Contact Us
Phone 1-800-940-8957
Email support@aliumtech.com

Ticket
Generate a ticket so we can solve your query as soon as possible.