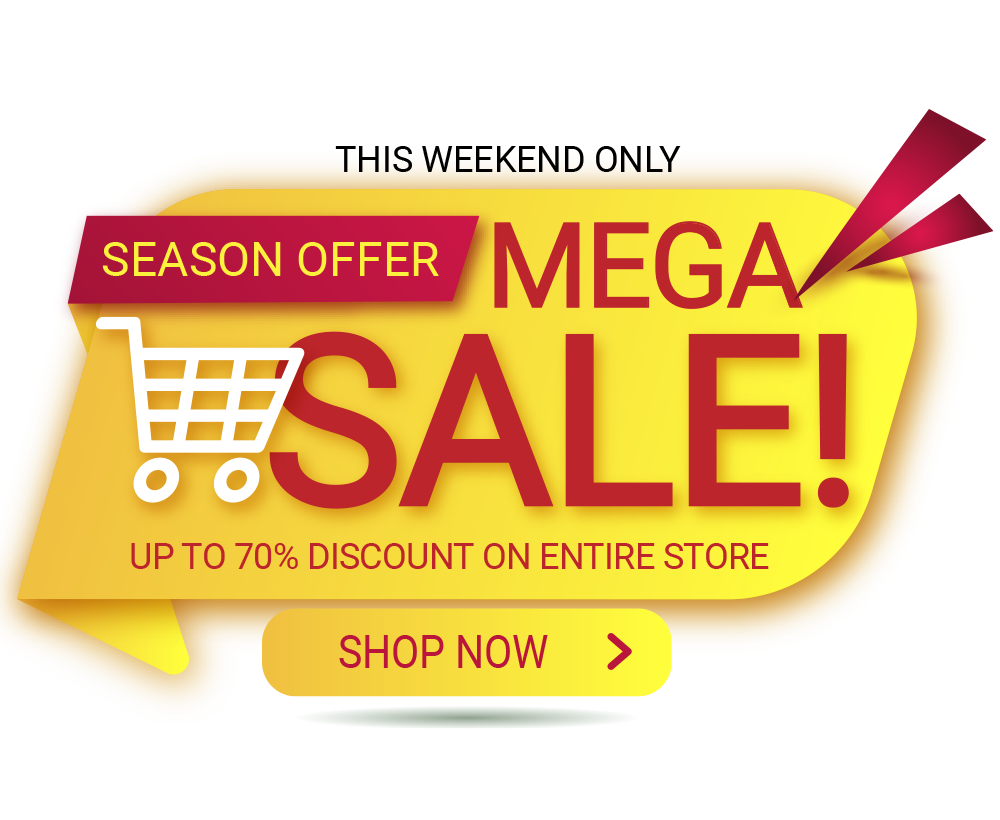 Deal Specials
Keep clients informed of upcoming deals and promotional offers that will keep them coming back to your business.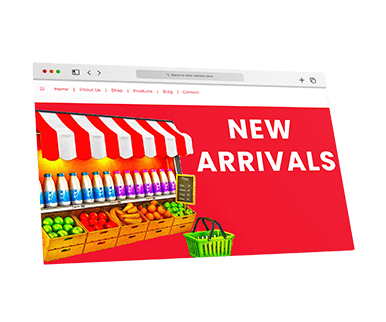 New Arrivals
We display details of new arrivals that can increase sales and garner more interest in what your business offers.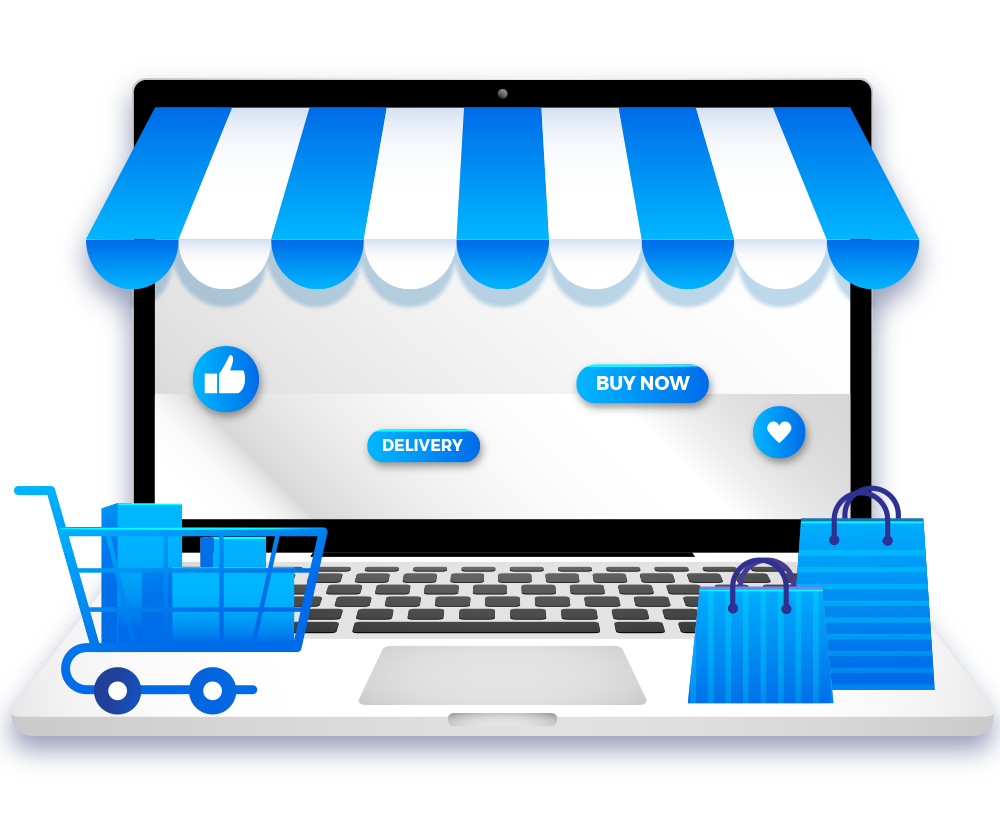 E-Commerce
Provide clients with an easy-to-use ordering platform to complete transactions online with your new web storefront.
Our Support
Our back-office staff is available to assist you

Live Chat
Available From 9AM To 5PM

Contact Us
Phone 1-800-940-8957
Email support@aliumtech.com

Ticket
Generate a ticket so we can solve your query as soon as possible.